In addition to handling car accident claims, we are prepared to work on personal injury claims related to:
Whatever your case involves, we will have your best interests in mind as we vigorously fight to protect your rights and make sure you receive the help you need.
How Much Does a Personal Injury Lawyer Cost?
In every personal injury case, Sweeney, Sweeney & Sweeney, APC works solely on a contingency basis. We never collect any attorney's fees unless we secure monetary compensation for your injuries. We are a family-owned firm, and we treat our clients like family. Let our family help yours.
Our Temecula Injury Attorneys Can Help
Not sure if you have a case? It costs nothing to speak to an attorney about what happened. We will go over the details of your case to help you better understand your situation and plan an effective case. Don't wait to get started on planning for your recovery.
Schedule a free initial consultation to discuss your accident with a local Temecula lawyer; call (951) 800-7731 today.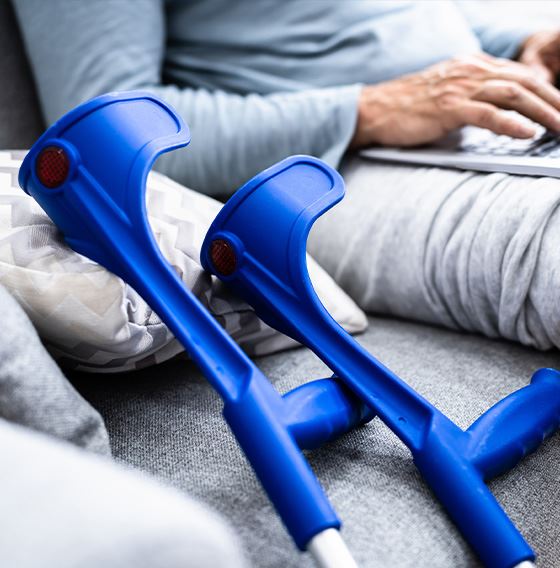 You Don't Have to Go Through This Alone
For decades, we've helped families fight the battle of insurance company bureaucracy. Contact our firm today to learn more about how we can help!