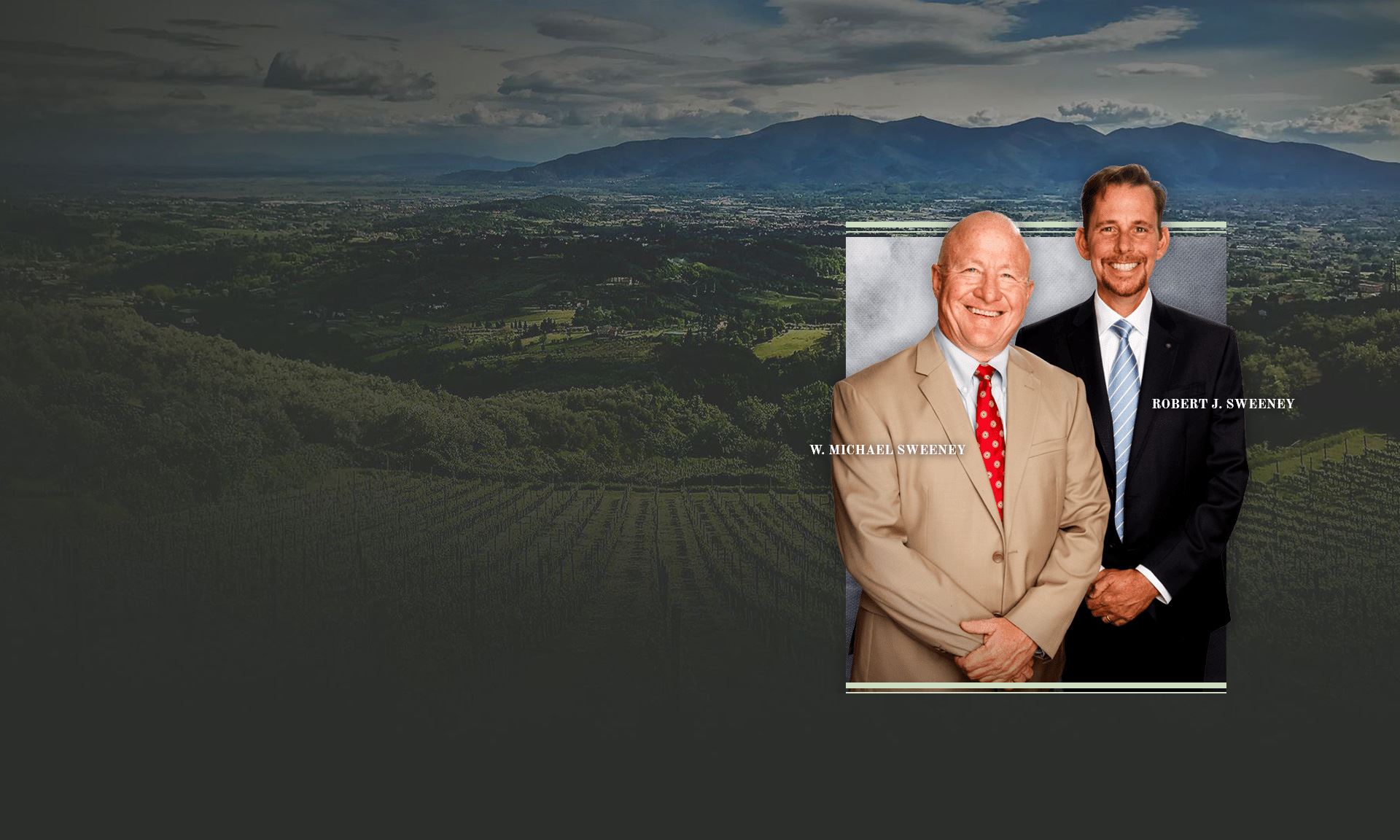 Your Local Personal Injury Attorneys
LET OUR FAMILY HELP YOU!
If you or a loved one was injured in an accident, trust our family to to help you achieve a fair resolution for your personal injury claim. No recovery, no fee!
Temecula Personal Injury Lawyers
With Offices in Hemet & Temecula
When accidents happen, injury victims rely on insurance carriers to cover the bulk of their medical bills. However, these companies are usually less than enthusiastic to pay out settlements, making it more difficult to cope with your injury and get back to life.
With an advocate on your side who can fight for your best interests, you can seek compensation and ensure you don't pay for damages you didn't cause. Let the team at Sweeney, Sweeney & Sweeney help.
With over 60 combined years of experience taking care of our clients, our Temecula personal injury lawyers have the in-depth knowledge and insights to help you obtain a favorable outcome for your case.
Whether you were injured in a car accident or from being bitten by a dog, you can count on us to fight for the full and fair compensation to which you are entitled. We will work with you on a case strategy that will address all the damages you suffered and hold the responsible parties accountable for their actions.
Personalized Legal Solutions to Fit Your Needs
Sweeney, Sweeney & Sweeney, APC offers decades of experience to each client. Unlike other firms, we maintain a small, dedicated and focused team to provide personal hands-on attention from W. Michael Sweeney and Robert J. Sweeney, the owners of the firm and only attorneys at the firm.
We ensure that each client gets all the personal attention they need for their unique case, and don't get lost in the shuffle of larger firms. Our family of Temecula personal injury lawyers have experience going up against insurance companies.
We are not intimidated by the strategies they use to strong-arm unrepresented people into taking small settlements. Let our experienced legal team hold the responsible parties accountable.
Schedule your free consultation with our Temecula Personal Injury Attorneys today by dialing (951) 800-7731 or filling out our online contact form.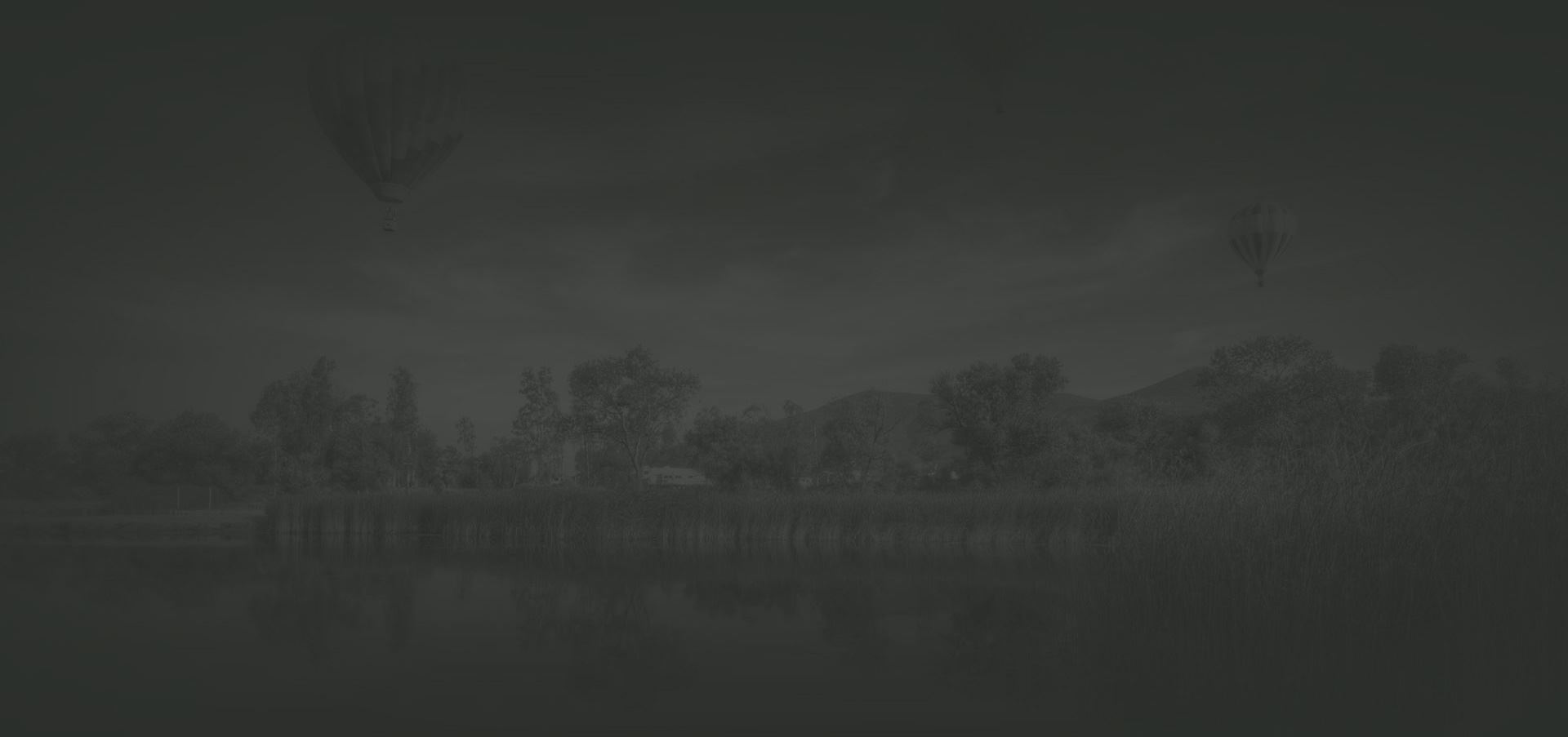 Why Sweeney, Sweeney & Sweeney?
Personalized Attention & Decades of Legal Experience
Sweeney, Sweeney & Sweeney, APC is here to help you get the results you need with a team you can trust.
Personal Attention Every Step of the Way

We Are a Family-Oriented Firm

Over 60 Years Combined Experience

You Will Always Work with an Attorney

Involved with Our Community for Over 30 Years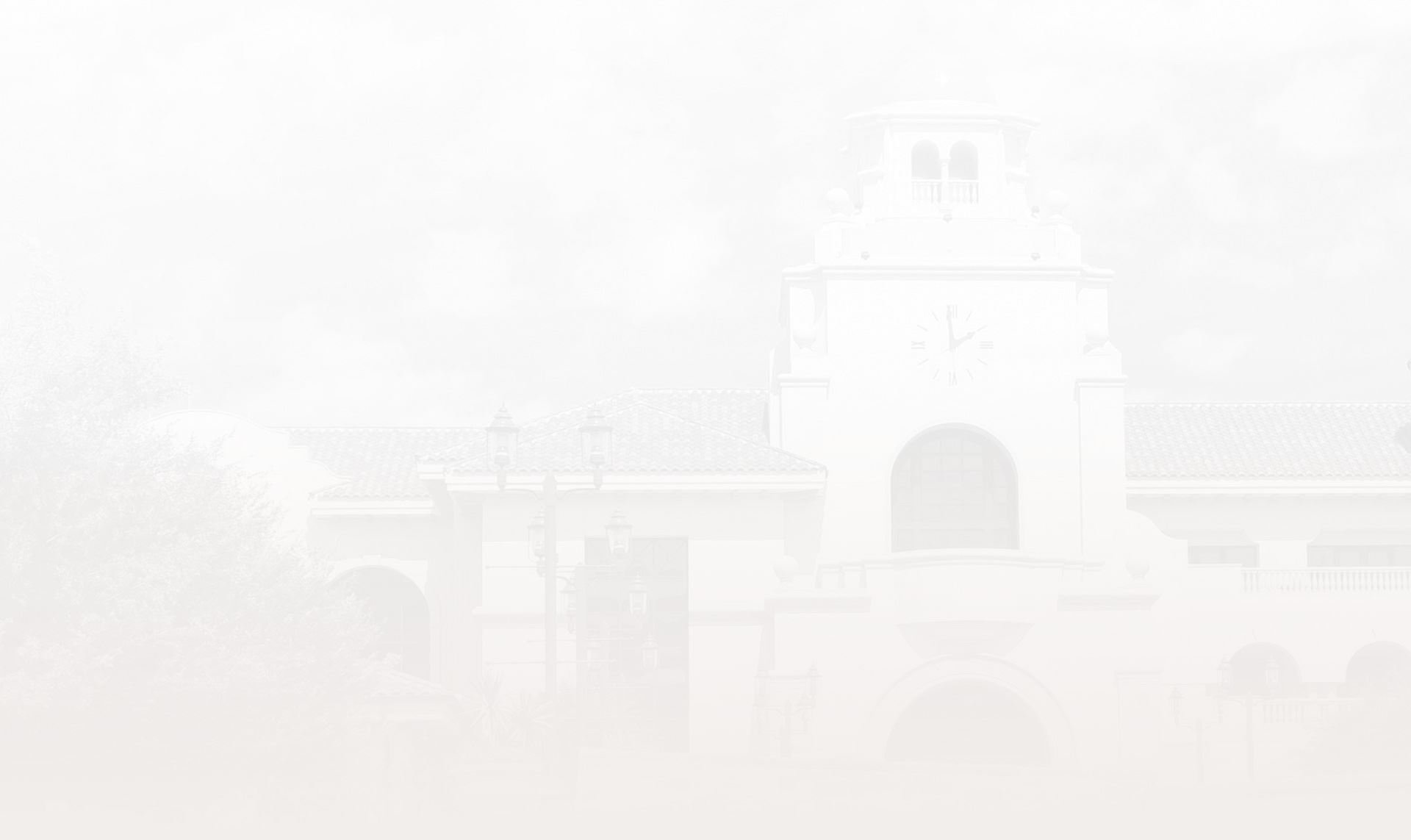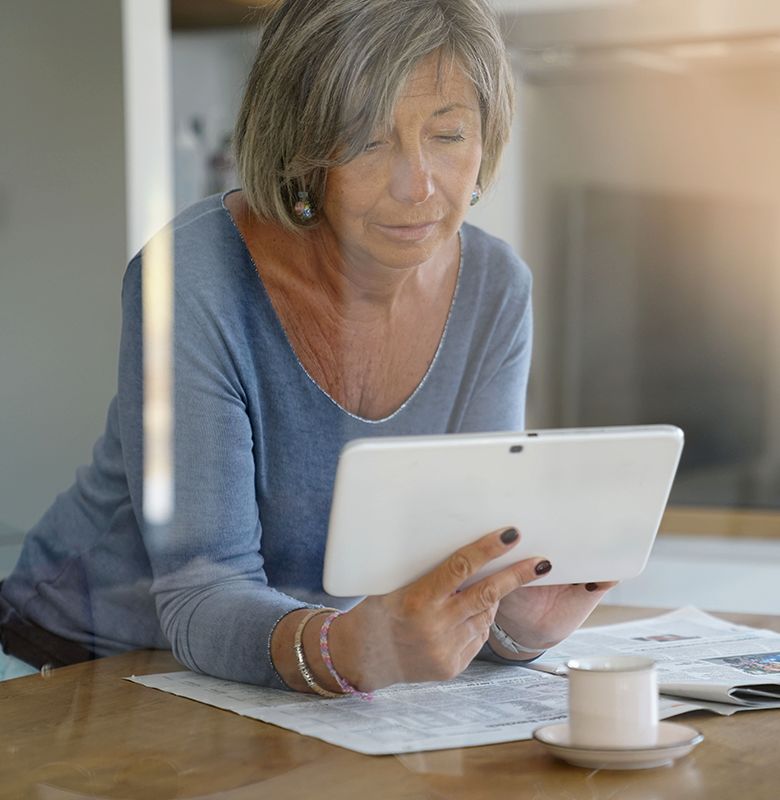 California Statute of Limitations for Personal Injury Claims
According to the California Code of Civil Procedure section 335.1, the statute of limitations for personal injury cases in California is two years, so long as the injury was not caused by a government entity, in which case the claims statute can be as short as six months from the date of loss.
This means you have anywhere from six months to two years to protect your statute by giving proper notice and by filing the proper paperwork or you will lose your right to recover compensation. Because time is of the essence, you should immediately contact our office to discuss the specifics of your case and find out how our family can help you.
Recoverable Damages in a Personal Injury Claim
There are three categories of compensation, or damages, an injury victim can pursue when filing a personal injury claim. These categories are economic damages, non-economic damages and punitive damages. Economic damages are the damages that compensate for financial losses associated with suffering an injury. These losses can include past and future medical expenses or missed wages due to not being able to work. Non-economic damages, on the other hand, compensates the injured party for more intangible losses such as pain and suffering, or mental anguish.
Punitive damages are different from the first two categories. Instead of compensating the injured party for a loss they suffer they serve as financial punishment for the negligent party. Punitive damages are the least awarded of the three, being usually reserved for cases where a defendant knew they were acting negligently or dangerously and did so anyway.
"Outstanding attorneys who are trustworthy, fair and honest."

Very professional office with great service.

- Robert P.

"We are impressed with your demeanor, your expertise and your patience in explaining all aspects of the case."

Thank you for your efforts and expertise in all the hours you spent in settling our case.

- Pauline B.

"Having Sweeney, Sweeney & Sweeney in my corner throughout the entire process gave me great peace of mind."

From the intake of the facts of my situation through to the final resolution with the insurance company, they covered every base.

- Former Client

"Thank you so much for the manner in which you and your staff handled my claim."

I am pleased with what I consider to be a fair settlement.

- Corolean S.

"Excellent service, courtesy, great personalities, and exceptional professionalism!"

I certainly know who to go to if I'm ever in need.

- Joyce J.

"I feel grateful that there are people in the business of protecting the rights of victims when someone caused the accident."

Thank you for the professional manner in which everything was handled.

- Caryl S.

"Thank you so much for the outstanding legal assistance."

Thank you for being there for me when I needed help the most!

- Eleanor C.

"I really appreciate your honesty and everything you have done for me."

I really appreciate your honesty and everything you have done for me. God bless you and thank you.

- Esmeralda T.
You Don't Have to Go Through This Alone
For decades, we've helped families fight the battle of insurance company bureaucracy. Contact our firm today to learn more about how we can help!