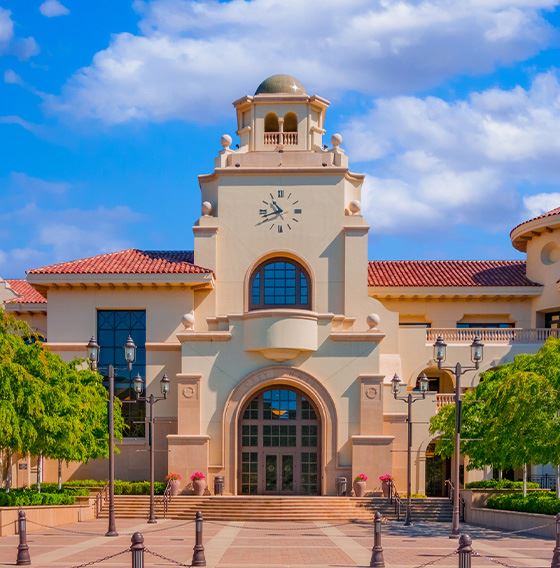 Our Team
Over 50 Combined Years of Experience
Sweeney, Sweeney & Sweeney, APC is a family of attorneys that includes W. Michael Sweeney, Robert J. Sweeney, and their father, William Sweeney, the founder of the firm. We have more than 50 years of combined experience in helping injured people receive fair compensation. We have been helping people in Temecula, Hemet and the surrounding areas for 30 years. If you were injured in an accident caused by someone else's negligence, contact us today and schedule a free consultation to learn more about how to proceed.
Dial (951) 800-7731 now to schedule your free consultation with Sweeney, Sweeney & Sweeney. You can also contact us online.
Serving Hemet & Temecula for 30 Years
Medical bills from an injury can financially ruin families in just a matter of months. It is crucial that you get the representation you need to hold the right people responsible. Our team at Sweeney, Sweeney & Sweeney, APC has experience dealing with insurance companies, and we know how to fight for the full and fair compensation to which our clients are entitled.
Why Hire Us?
Over 50 Combined Years of Experience
Personal Attention Every Step of the Way

We Are a Family-Oriented Firm

Over 60 Years Combined Experience

You Will Always Work with an Attorney

Involved with Our Community for Over 30 Years